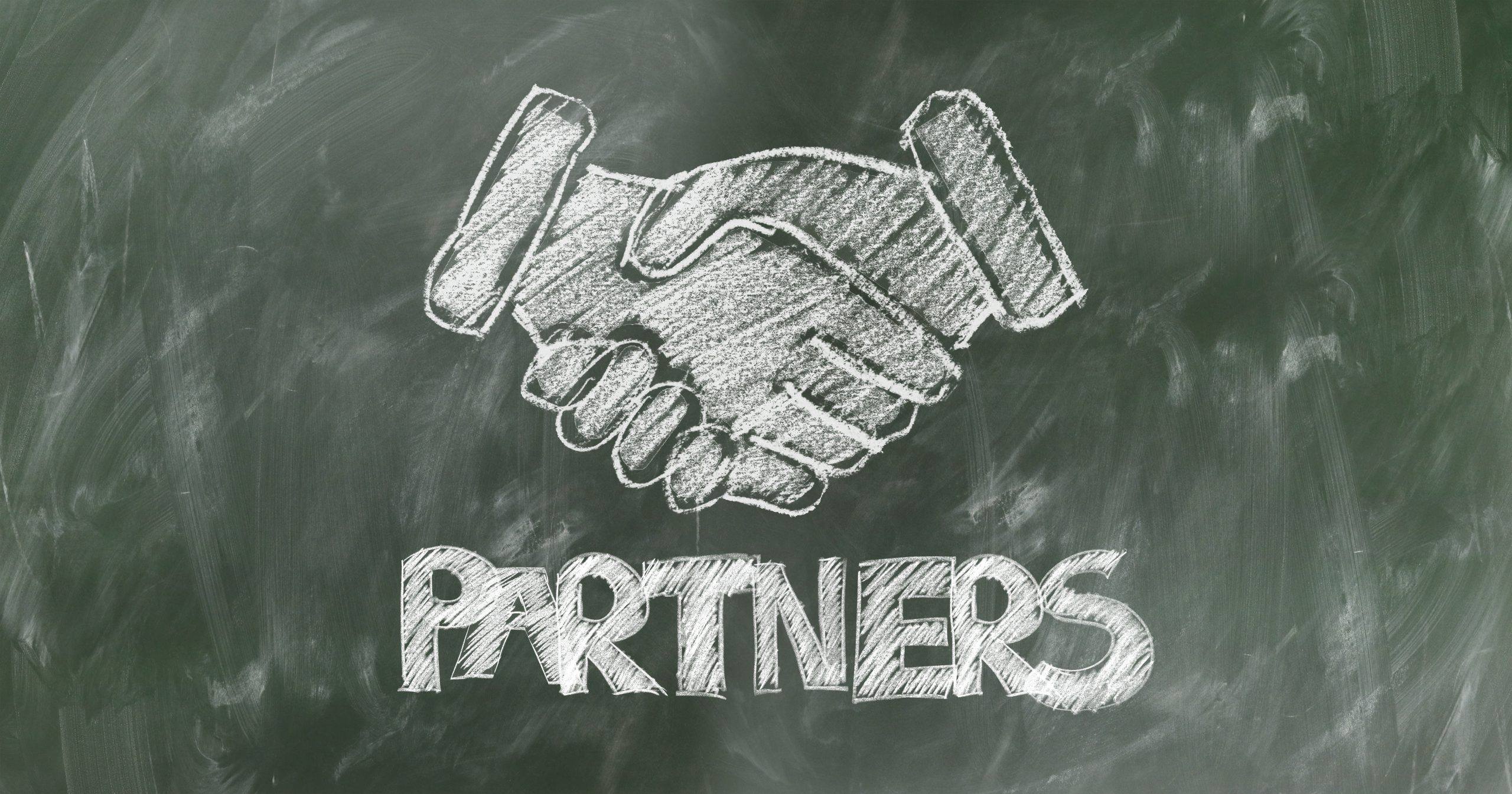 Partnerships are at the heart of the way we work
The focus of our activities is always the customer, for whom we create competitive advantages through the implementation of sustainable solutions. Our joint projects combine various technical components as well as internal and external departments, resulting in an interaction between different partners, without them a perfect solution would not be possible.
As official local representatives we work with partners who provide us with proven technology and know-how. We tackle projects with technology partners because we know that we can achieve good results together. And no less important is our network with automation solution manufacturers from different domains, with whom we maintain a mutual technical exchange and strengthen both our know-how.
Cooperation
If we are convinced that a product fits perfectly into our service portfolio, but the manufacturer does not offer an appropriate customer support in our geographic region, System Partners takes over this task. This always includes the coverage of all needs from a single source: license sales, support, training, consultancy as well as maintenance of the infrastructure and of course the implementation of automation requirements.
Technology
We select our partners specifically based on the added value for our customer projects. Not only the product itself, but the entire end customer solution including soft factors is taken into consideration. Whenever System Partners is convinced of the outcome, our employees are trained and certified on those products.
In addition to the institutionalized partnerships, we also have more informal partnerships that have emerged over the years in projects, prospects and the personal networks. With our manufacturer-independent approach, our know-how and our network is interesting, for example, for customers who want an independent third-party assessment or for manufacturers in the context of migration projects.