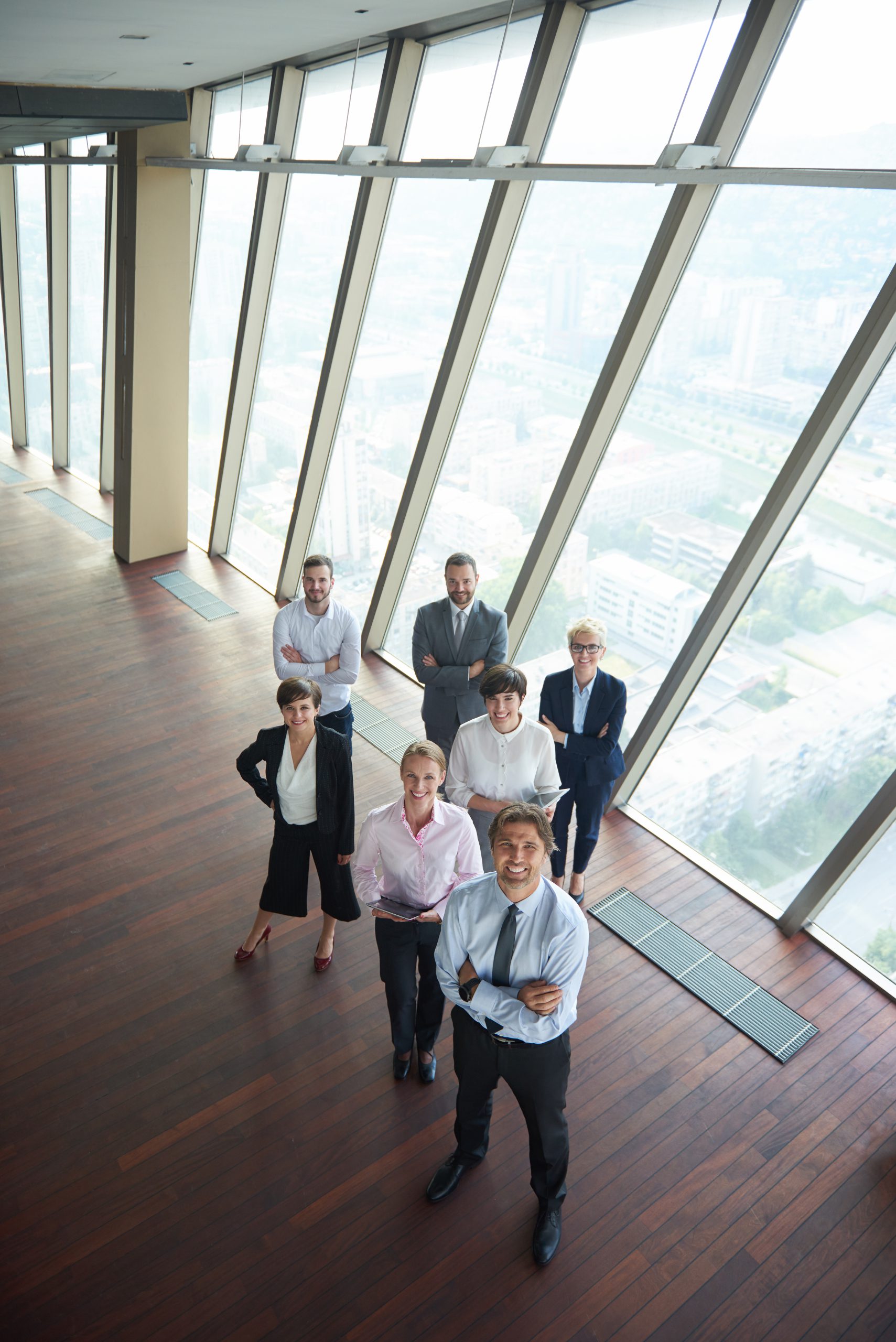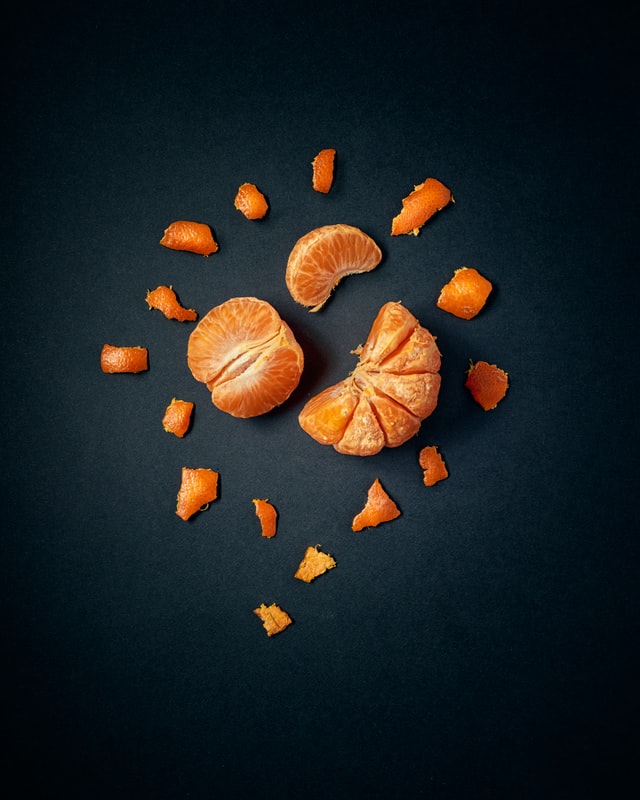 WORKFLOW ORCHESTRATION
Doing IT automation with the right products has been our core business for many years. Whether SAP or Avaloq, whether Informatica or Hadoop, whether Asterisk or sftp, whether Oracle or mysql, we link your heterogeneous application landscape to an integrated solution of business processes. Because we know that if you can describe a business process, you can also automate it, no matter how complex it is. And we aim to find the right answer to every challenge.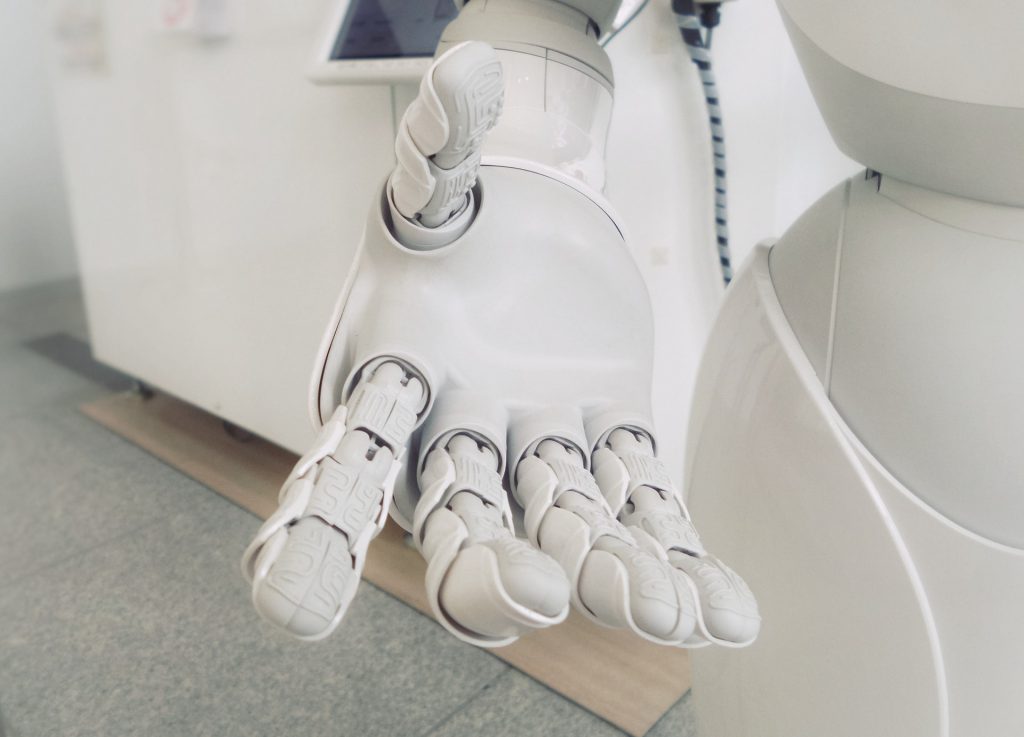 RPA: Robotics Process Automation
The automation of work processes implies another approach to automation than workflow orchestration. The focus here lies less on the technical IT linking data center processes than on the automated processing of individual administrative processes. With our broad experience in digitization, we are able to implement efficient process landscapes for all business division, including the IT division.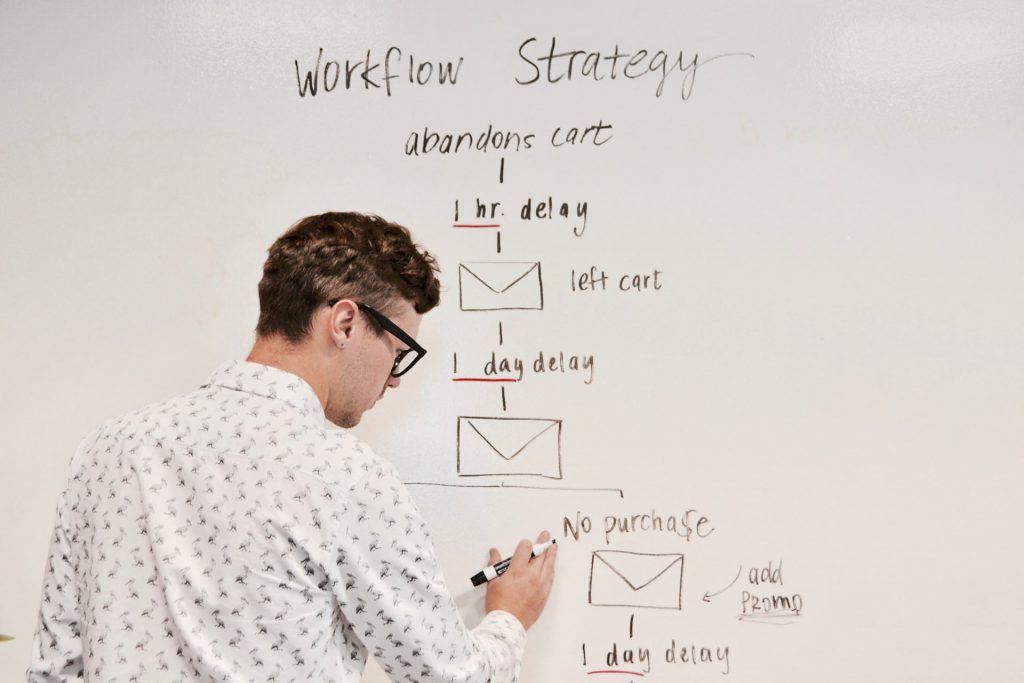 Business Processes Management
From our point of view, the optimal approach to implementing digitization in your company begins with recording the relevant processes. With our specific methodology for determining and recording internal company services and processes, we are able to find optimal solutions for digitization and automation, which are then implemented in a second step with an appropriate set of tools.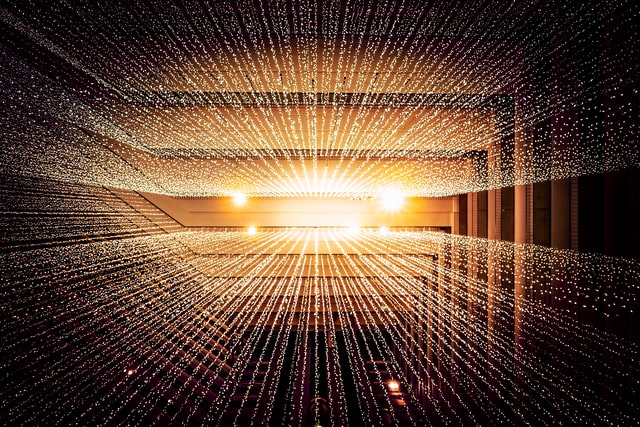 Cloud and Containerization
In recent years, organizations have started to deploy containerized applications on a large scale. The switch from conventional application hosting technologies (like virtual machines) to containers has added a magnitude of complexity to application environments. Containers also make applications more dynamic since individual container instances spin up and down constantly. Maintaining visibility into fast-changing, multi-layered environments built with containers requires a sound automation.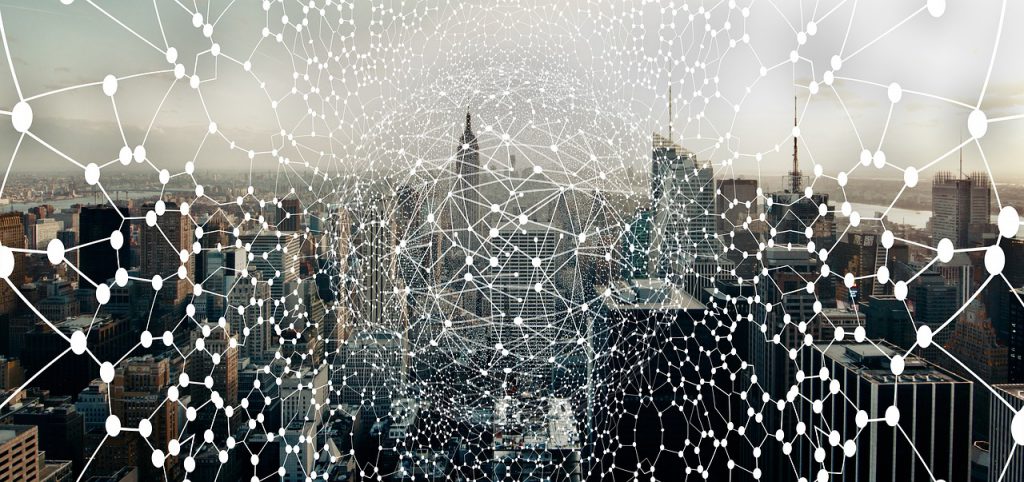 Integration of Microservices
By the end of the 2010s, most organizations had migrated a significant portion of their application architectures to microservices. Like containers, microservices applications are fundamentally more complex than their predecessors because they consist of multiple services, each starting and stopping at different times. These architectures also typically involve complex internal networks that use an array of dynamically configured endpoints to enable communication between microservices.
This complexity, too, can only be mastered with the help of Automation. Attempting to configure and monitor microservices applications manually is just not practical at a large scale.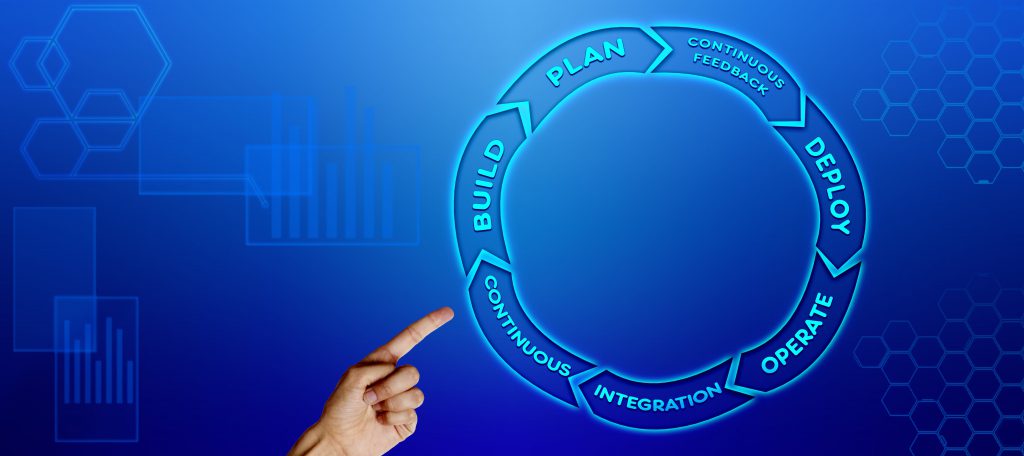 DevOps Automation: CI/CD
DevOps originated more than a decade ago. However, it has
only been in the last few years that the cultural impact of DevOps has become truly pervasive. At this point, few people question the cultural priorities that DevOps promotes, which include automation and seamless collaboration between all stakeholders within the
application delivery and management lifecycle. Nicht zuletzt deswegen spricht man heute deshalb von CI/CD: Continuous Integration / Continuous Delivery.